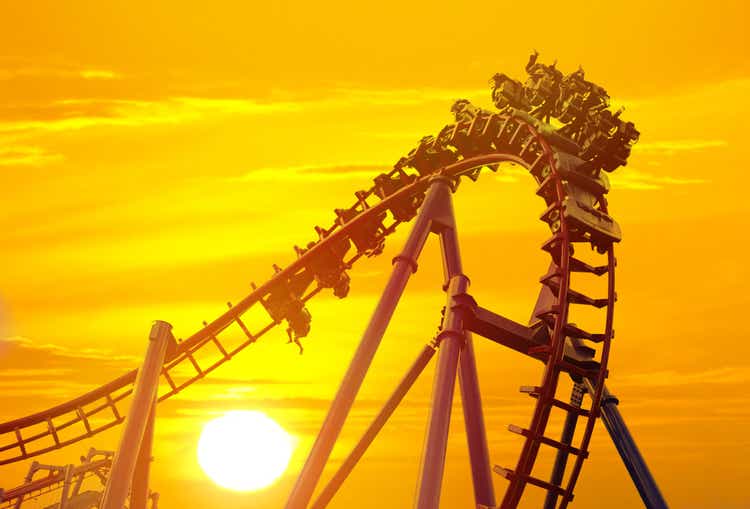 Six Flags Entertainment Corporation (NYSE:SIX) reported a 12% drop in fourth-quarter revenue to $280 million.
Attendance was down 30% during the quarter, which the theme party operator said was due to an increase in ticket prices, the removal of free tickets and deeply discounted pass products, and fewer days of operation.
Total guest spend per capita increased 23% to $65.15, consisting of a 24% increase in per capita admissions spend to $34.50 and a 22% increase in per capita spend in the park at $30.65.
Six Flags (SIX) said it more than made up for the revenue decline in the quarter with lower cash operating costs, driven by full-time headcount reductions, fewer total hours worked by employees and lower advertising costs. Those efficiency measures were partially offset by higher wages and increases in repair and maintenance, utilities and other costs due to inflation.
Adjusted EBITDA was $99 million vs. $95 million a year ago and net income was $13 million vs. -$2 million a year ago.
Six Flags Entertainment (SIX) did not issue guidance with its earnings release.